IRC Webinar – Learning Journal

Wednesday 25 March 2020
• 9am New York
• 1pm London
• 2pm Central European Time (CET)
• 6.30pm New Delhi
The IRC Learning Journal is the essential companion to the Intercultural Readiness profile.
The Intercultural Readiness profile is generated once the participant has completed the Intercultural Readiness Check (IRC). The IRC is a high quality assessment tool suitable for individual and group interventions, in both cross- border and domestic diversity contexts
The participant receives an 11-page report with professional advice on how they can strengthen the four IRC competences and their eight facets. At the end of the report there is the link to the IRC Learning Journal.
The IRC Learning Journal is both a refresher and a guide through the results.
The participant considers what do they want to improve first? Which IRC recommendations work best for them? What are they good at already?
Then at a click of a button they, and their certified IRC licencee receive, as by magic, their unique IRC development plan – their very personal, two-page IRC Learning Journal Handout.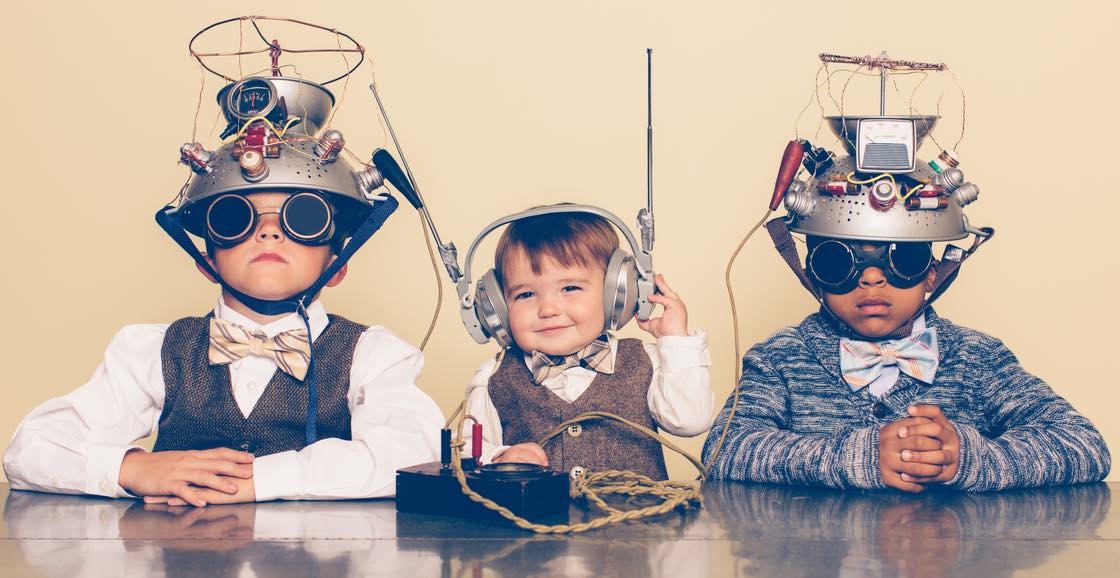 About Ursula
Psychologist Ursula Brinkmann has over 15 years of experience in the intercultural management field. Dr Brinkmann is trilingual in German, English and Dutch.
In recognition of her contributions to the field and the global network of intercultural professionals Dr. Ursula Brinkmann was awarded the Margaret D Pusch Founder Award by SIETAR USA in 2016.
Her publications include Intercultural Readiness: Four competences for working across cultures, London: Palgrave Macmillan (2014), with Oscar van Weerdenburg; 'Asia on the rise – Is it the culture that carries the growth?' with Fons Trompenaars (2005) Think On, Vol 6; 'Comparison of two instruments of Multicultural Effectiveness: The Multicultural Personality Inventory and the Intercultural Readiness Check' with Karen van der Zee (2003) International Journal of Assessment and Selection, Vol 3.