IRC Webinar – Online & Global

Wednesday 29 April 2020
• 9.30am London
• 10.30am Central European Time (CET)
• 4.30pm Singapore
• 6.30pm Sydney
In these highly uncertain times, we are still connecting to people around the globe. With digital interactions being the new norm, intercultural competences are more important than ever.
The Intercultural Readiness Check assesses these competences. With IRC certification, you can coach your clients using online tools, rich feedback and 1-on-2 phone sessions, helping them to protect, and even to improve valuable relationships with their stakeholders around the world.
The IRC assessment platform is accessed online and is available in eight languages: English, Chinese, Japanese, Dutch, German, French, Spanish and Brazilian Portuguese.
The webinar begins with a short demonstration on getting the best out of zoom with slide presentations. We then hear from an IRC licensee on using the IRC results in coaching and training with a focus on online delivery.
Attendees will hear about the certification process, how the IRC can be used today, why it is relevant and how it helps teams working remotely.
Upcoming June and August IRC courses will be delivered online.
JUNE  2020 Online
1.5h Webinars on June 4/11/18/25
Early Bird Discount ends April 30, 2020
AUGUST 2020 Online
1.5h Webinars on August 10/17/24/31
Early Bird Discount ends June 15, 2020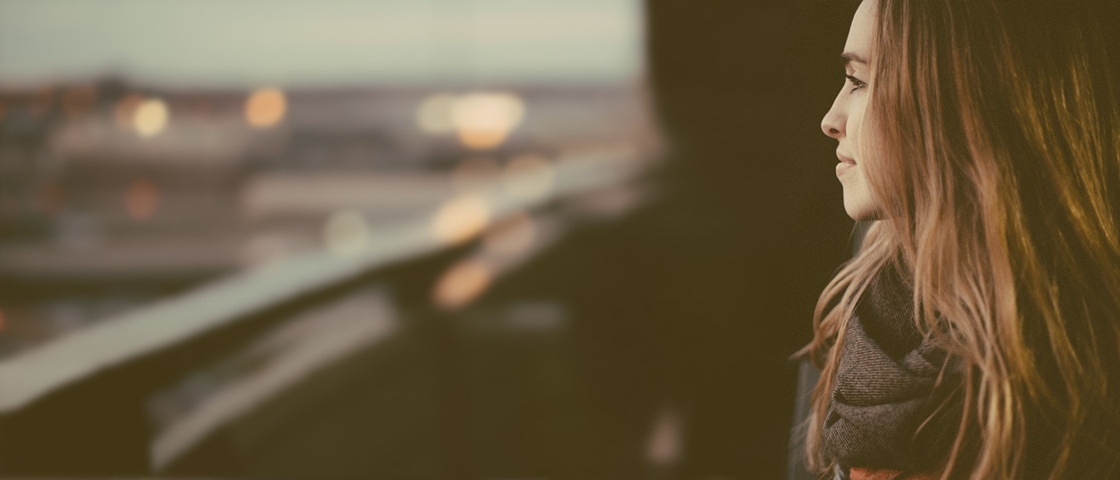 About the Presenters

Ursula Brinkmann
Psychologist Ursula Brinkmann has over 15 years of experience in the intercultural management field.
She is the co-author of Intercultural Readiness: Four competences for working across cultures, London: Palgrave Macmillan (2014), with Oscar van Weerdenburg.
Rika Asaoka
Rika Asaoka has lived and worked in Japan, Australia and Malaysia and is the Director of Language and Culture in Perth, West Australia.
She is an IRC Licensee and works with a number of multi nationals across a wide range of sectors including motor, steel, manufacturing and service industries.
Fiona Blinco
Fiona loves helping businesses to keep customers loyal and find new ones through a savvy online presence.
She regularly runs digital marketing workshops in Google, MailChimp and email marketing. In the last month she has been delivering zoom training to many businesses.