IRC Webinar – Translate and Relate
Wednesday 29 January 2020
• 9am London Time
• 10am Central European Time (CET)
• 5pm Singapore Standard Time
Join us for this webinar on the importance of translation to intercultural understanding with IRC licensee Tao Yue.
In this webinar Tao Yue – an intercultural trainer, business storyteller, and fiction writer – will share her personal stories with us to show how fiction writing has helped her adapt in the Netherlands. She will also discuss using fiction reading, writing, translation, and creative exercises to build intercultural competences.
Novels and films are a window for us to look into other cultures. They are more than a window: a good story can transport us into an alien culture, make us experience what others experience, understand what they understand, and feel what they feel. Without good translations, however, even the best stories have diminished cross-cultural appeal. Translation is a bridge between different values and beliefs as well as between different languages.
Find out more about Tao's work at www.yuetao.nl or LinkedIn https://www.linkedin.com/in/taoyue/.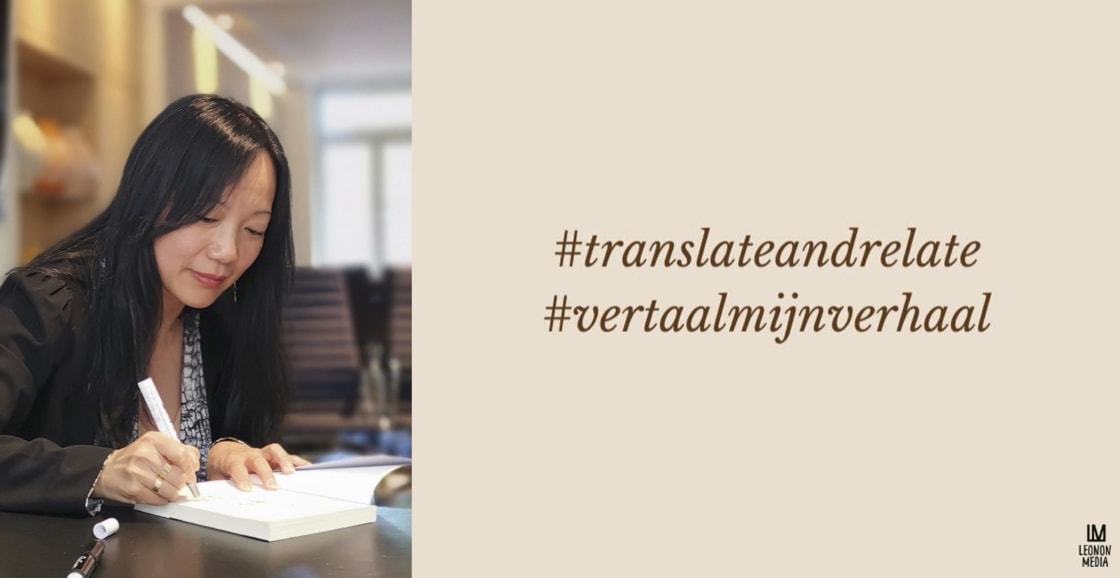 About Tao
Born in Shanghai, Tao Yue has lived in Amsterdam since 2000 and has collaborated with IBI on its China programs since 2005. She has published two novels in Chinese, both of which concern cultural alienation and adaptation. The first was translated into English and Dutch; the second is now being translated into Dutch.