Become certified to use the
Intercultural Readiness Check
If you are looking to support your clients, students or employees in becoming interculturally more effective, you can now become certified to use the Intercultural Readiness Check.
The Intercultural Readiness Check (IRC) is a powerful internationally recognized tool for improving your intercultural effectiveness. Using the IRC's unique methods, devised and refined by academics, practitioners and executives in major companies, will get you ready for today's multicultural world.
Intercultural Readiness: The Four Competencies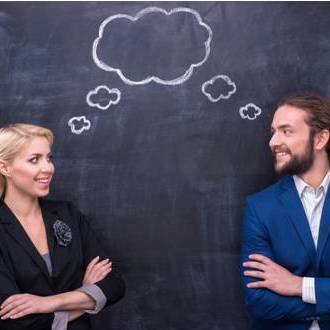 Intercultural Sensitivity
How actively you are interested in other people, their cultural backgrounds, needs and perspectives
How much you notice when interacting with people from other cultures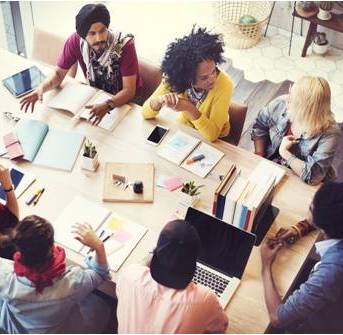 Intercultural Communication
How mindful and self-reflective you are when communicating with other cultures
How effectively you adjust your style to meet the expectations and needs of people from different cultures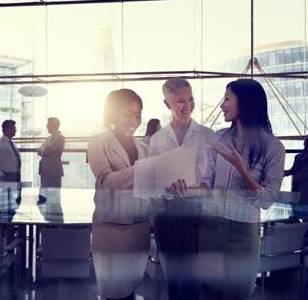 Building Commitment
How much you invest into developing relationships and diverse networks
How creative you are in developing solutions that satisfy the interests of different stakeholders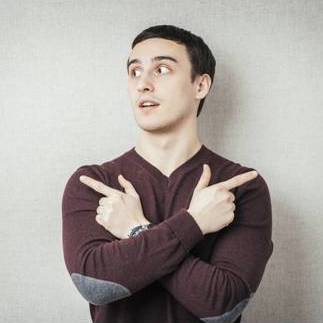 Managing Uncertainty
How well you deal with the complexities of greater cultural diversity—how comfortable you are in this complexity
How effectively you use cultural diversity as a source of learning and innovation—how diversity becomes your tool for creativity
The IRC Certification Course is a rich source of information on intercultural management and intercultural competence assessment. The Intercultural Readiness Check brings this multitude of 'things to do to be effective when abroad' back to the core competences that make a difference. The way this course combined in-depth discussion, sound methodology and hands-on cases and examples made me want to use the IRC tools right away for my students international business.
Floor de Groot
Subscribe to the IRC Newsletter
Our newsletter includes articles, conference reports, interviews with professionals and academics in the field as well as information about Intercultural Readiness Check and Certification for your organisation.