Lead consultant Ursula Brinkmann, PhD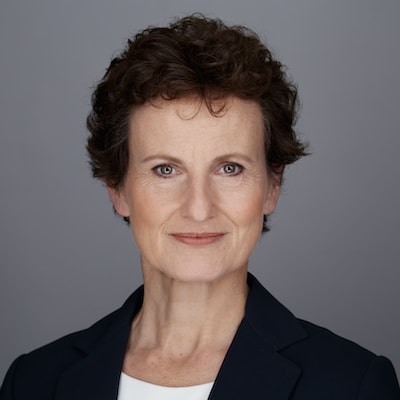 Psychologist Ursula Brinkmann has over 15 years of experience in the intercultural management field. She conducted her doctoral research on First Language Acquisition at the Max Planck Institute for Psycholinguistics. She gained her doctorate in Social Sciences at the University of Nijmegen before founding IBI with Oscar van Weerdenburg in 1996.
Dr Brinkmann worked as intercultural management consultant with the internationally renowned Professor Fons Trompenaars at the Center for International Business Studies.
Dr Brinkmann is trilingual in German, English and Dutch. She has worked with multinational corporate clients including Bosch, the Dutch-German Chamber of Commerce, Chalmers Advanced Management Programs, Daimler, Deutsche Investitions- und Entwicklungsgesellschaft, ESCP Europe, Ericsson, Hay Group, ING, Prénatal, RWE, Siemens, and Strategy Academy.
Dr Brinkmann also coaches expatriates for their responsibilities abroad, using the unique IRC as a focus for expatriate assessment and coaching.
In recognition of her contributions to the field and the global network of intercultural professionals Dr. Ursula Brinkmann was awarded the Margaret D Pusch Founder Award by SIETAR USA in 2016.
Her publications include Intercultural Readiness: Four competences for working across cultures, London: Palgrave Macmillan (2014), with Oscar van Weerdenburg; 'Asia on the rise – Is it the culture that carries the growth?' with Fons Trompenaars (2005) Think On, Vol 6; 'Comparison of two instruments of Multicultural Effectiveness: The Multicultural Personality Inventory and the Intercultural Readiness Check' with Karen van der Zee (2003) International Journal of Assessment and Selection, Vol 3.
Managing Director Oscar van Weerdenburg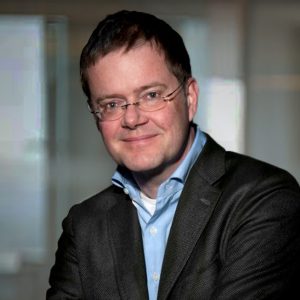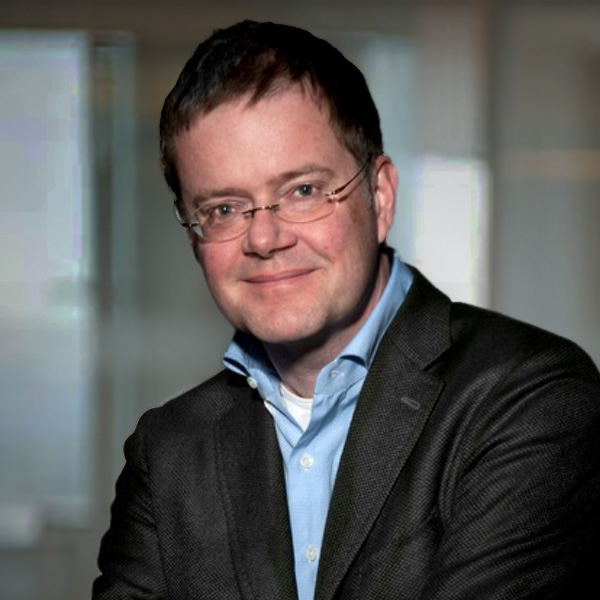 Oscar van Weerdenburg is an expert in the field of intercultural management, leadership development and international negotiations. Known for his sharp, colourful and humorous way of capturing cultural differences, he energises his audience and engages participants, allowing them to take a fresh look at their cross-cultural business challenges.
Oscar van Weerdenburg and Ursula Brinkmann published Intercultural Readiness: Four competences for working across cultures, with Palgrave Macmillan in 2014. Intercultural Readiness is the core findings of a 15-year series of studies involving 30,000 members of international organisations on four continents.
Oscar has given over 1,000 workshops and presentations in more than 40 multinational organisations, including Daimler, British Airways, PricewaterhouseCoopers, ABN Amro, Statoil, Genpact, Vodafone, Rolls-Royce, and Royal Dutch Shell. He is one of the most frequently invited speakers on cultural issues at international corporate conferences. He is visiting professor in the executive education programmes of INSEAD, and has lectured at the Michigan Business School and the Rotterdam School of Management.
Intercultural Readiness: Four Competencies for Working Across Cultures
By Ursula Brinkmann and Oscar van Weerdenburg
Drawing on research from over 30,000 people of varied backgrounds and from all over the world, Intercultural Readiness explains the competencies that allow you to work effectively across different cultures. The book gives a guide to one of the few scientifically sound intercultural assessment tools in use: the Intercultural Readiness Check (IRC).
The authors explain how the competences work, with many examples from their years of work with multinationals, and interviews with executives, trainers and academics.
Order your copy of 'Intercultural Readiness: Four Competencies for Working Across Cultures' on Amazon
Become certified to use the Intercultural Readiness Check
If you are looking to support your clients, students or employees in becoming interculturally more effective, you can now become certified to use the Intercultural Readiness Check.