Team Readiness: Helping your team help itself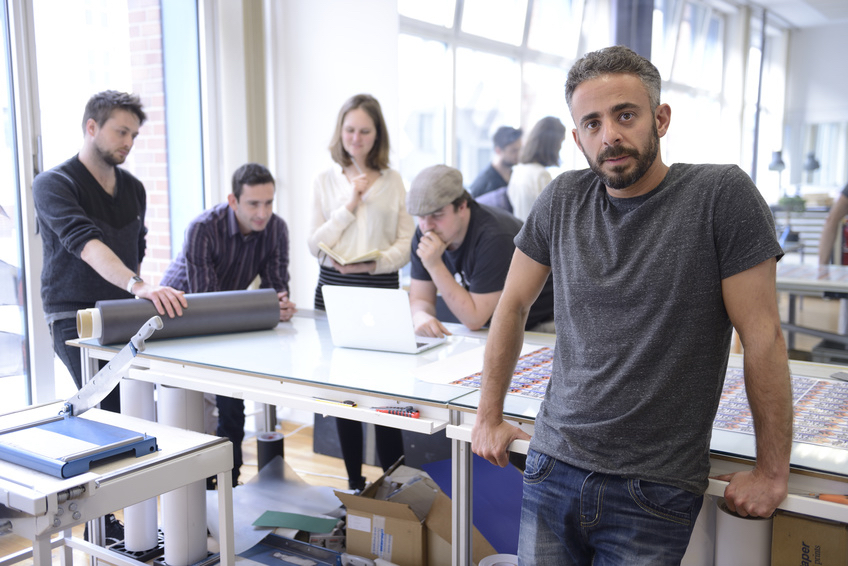 When did you last enjoy being part of a (culturally) diverse team?
Diverse teams have three options: They may end up in conflict, they may perform like regular teams, or they may outperform such teams in creative and cooperative potential. What do (culturally) diverse teams need to avoid conflict and to unleash instead their creative potential?
At IBI, we have developed a process that helps diverse teams to cooperate and to succeed. We call this process Team Readiness. Team Readiness builds on a set of four interlocking competences that secure and increase performance in diverse teams. We've done research into these four competences for the past two decades, analyzing data from more than 50,000 respondents to determine how these competences enhance individual and team performance, and how they develop.
The first two competences are Intercultural Sensitivity and Intercultural Communication. Team members who are good at this perceive and appreciate differences in their team, and empathize with others regardless of these differences. They also pick up the verbal and nonverbal signals that indicate the need for turn-taking and listening. Team members who score high on Intercultural Sensitivity and Intercultural Communication are attuned to the needs of others, and feel strongly about making team members feel comfortable and accepted.
The third and fourth competences are Building Commitment and Managing Uncertainty. People who score high on Building Commitment invest into relationships with a range of different people and stakeholders, inside and outside the team. They can confront and contrast the different perspectives in their team, and push for solutions that integrate those perspectives.
Managing Uncertainty is a game changer. It is of unique value to (culturally) diverse teams. Managing Uncertainty helps to deal with mounting pressure and the downright painful social dynamics diverse teams may experience. People scoring high on Managing Uncertainty are less bothered by these pressures and dynamics, and they can keep the team together just when you need it.
Team Readiness workshops are compact and to the point. We start with individual competence assessment and feedback, followed by a one-day session with the team. Team Readiness workshops are suitable for teams that just get started, and for teams already well under way.
Would you like to try out Team Readiness to help your team help itself? Do get in touch with us via e-mail to info@ibinet.nlor give us a call at +31 35 62 94 269.
About the author:
Psychologist Ursula Brinkmann has over 15 years of experience in the intercultural management field. She conducted her doctoral research on First Language Acquisition at the Max Planck Institute for Psycholinguistics and worked as intercultural management consultant with the internationally renowned Professor Fons Trompenaars at the Center for International Business Studies.